la nostra storia attraverso i manifesti

history through the movie posters


un archivio di meraviglie

un viaggio fatto di immagini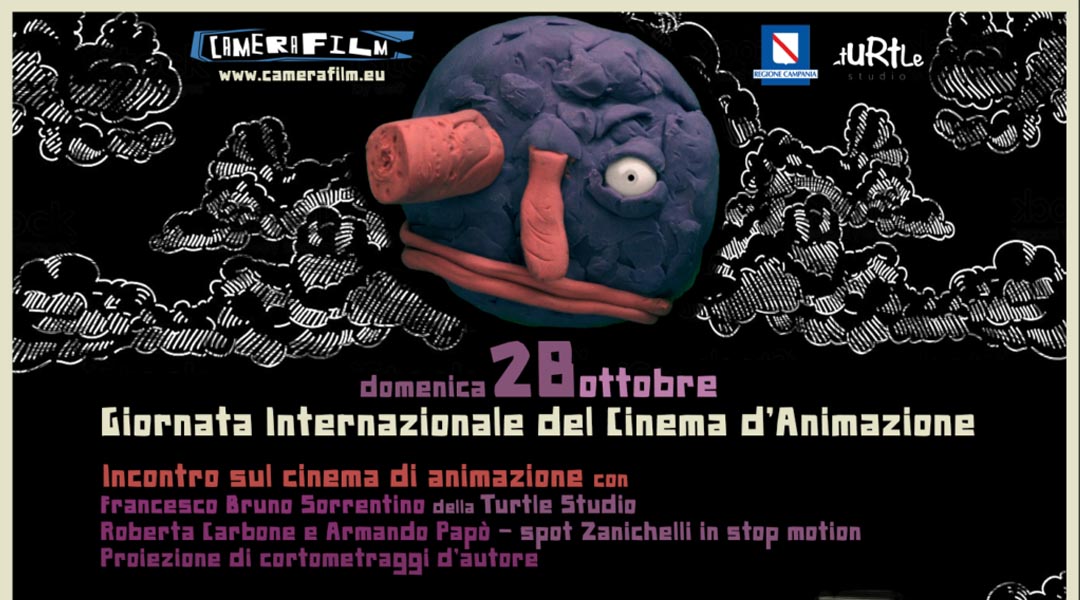 Giornata Internazionale del Cinema di Animazione 2018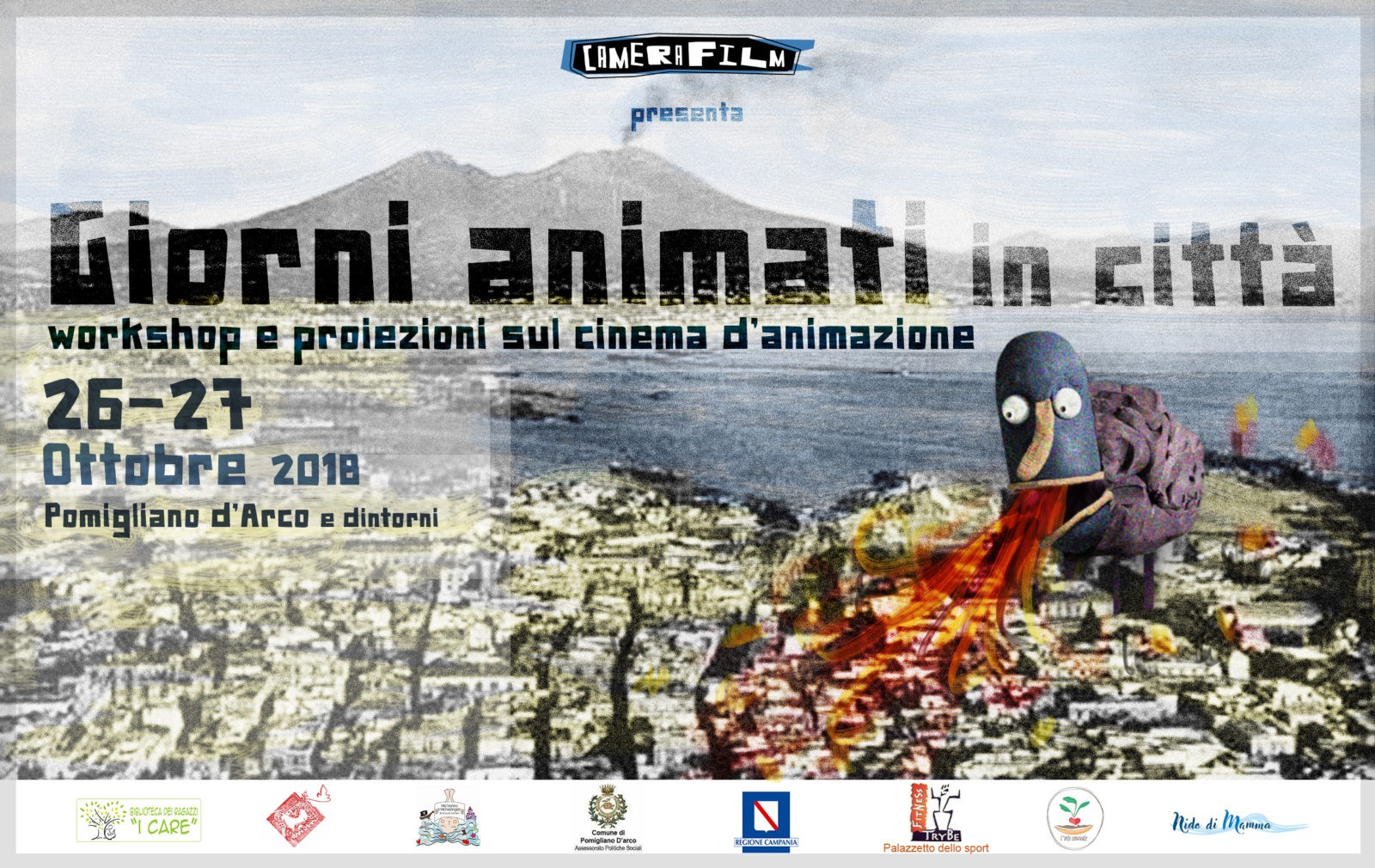 Giornata Internazionale del Cinema di Animazione – 28 ottobre 2018
Barry JC Purves – Proiezione dei film e incontro con l'autore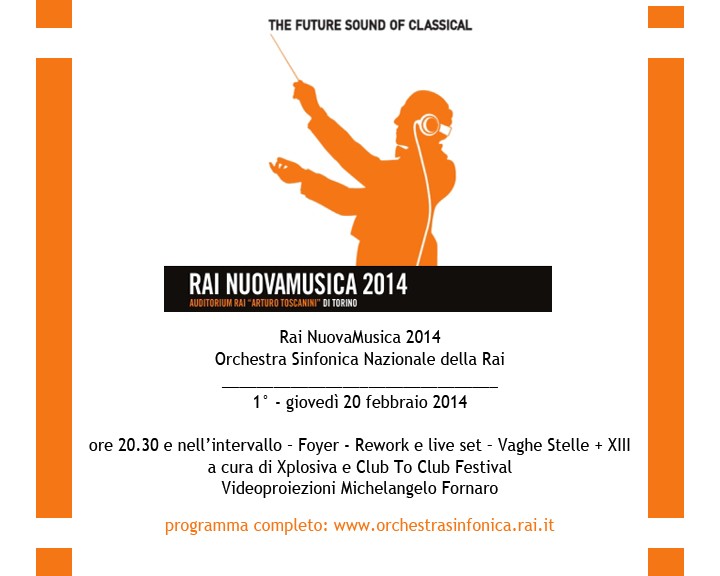 CAMERA FILM è un'associazione culturale che si pone quali scopi fondanti la valorizzazione e la promozione del cinema, come bene culturale e storico da un lato e come oggetto di analisi tecniche e stilistiche dall'altro. Le attività di Camera Film si sviluppano intorno a due sfere operative specifiche: la conservazione del materiale cinematografico in tutte le sue forme e la divulgazione di elementi pratici e teorici del cinema di animazione mondiale.
L'associazione si propone di ideare e realizzare corsi di orientamento e di formazione nell'ambito della produzione cinematografica, con particolare riferimento alle tecniche di animazione in stop motion, e delle attività di archivistica e catalogazione di documenti sul e di cinema.
Essa progetta e gestisce eventi culturali inerenti al cinema in collaborazione con enti ed istituzioni, scuole, associazioni, enti locali e pubblici, in linea con le proprie affinità progettuali.
Camera Film si caratterizza anche per una duplice presenza sul territorio italiano, avendo sede a Torino e a Napoli.
CAMERA FILM is a cultural association that arises what purposes founding the enhancement and promotion of cinema as a cultural and historic one hand and as an object of analysis techniques and stylistic other. Activities Room Movies are arranged around two spheres specific operational: the preservation of film material in all its forms and dissemination of practical and theoretical elements of animation world.
The association aims to create and implement orientation courses and training in the field of film production, with particular reference to the techniques of stop motion animation, and archival activities and cataloging of documents and on film.
It designs and manages cultural events related to the cinema in collaboration with agencies and institutions, schools, associations, local authorities and public, in line with its project affinity.
Film Camera is also characterized by a dual presence on the Italian territory, having its headquarters in Turin and Naples.